Staff
---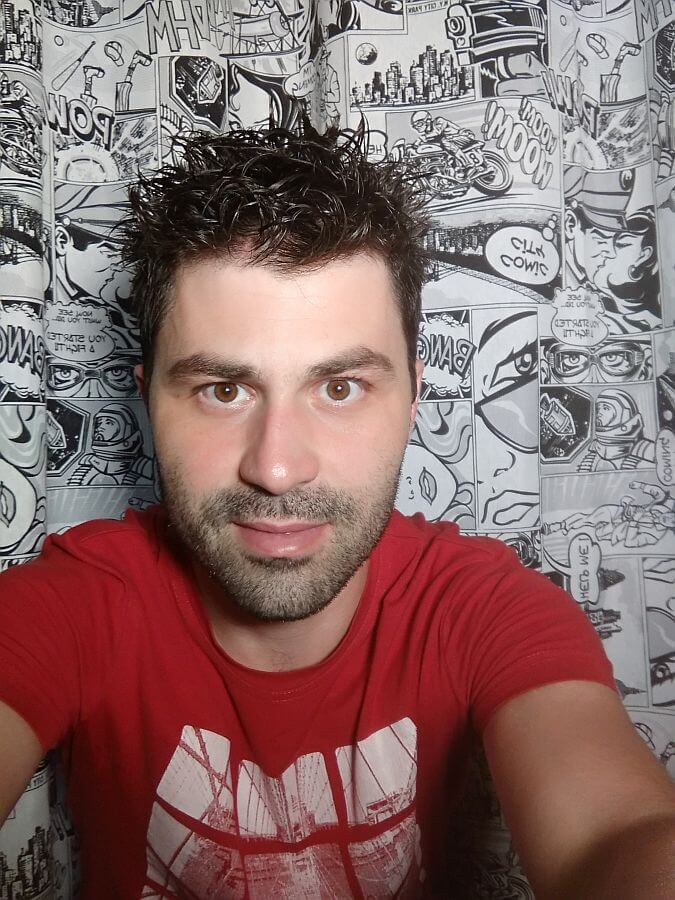 Nikou Thanos
Member of the Art & Science Research Group
Graduate of Department of Audio and Visual Arts, Ionian University.
---
Thanos Nikou is graduate of the Department of Audio and Visual Arts, Ionian University. He has a photo and video capturing team for all kind of events and he is a member of a theatrical group as photographer and director/script writer assistant. With his work, he likes to support alternative art, fashion and theatre initiatives. In his spare time, you'll find him doing skateboard, meditation or even playing videogames and watching anime. He loves traveling and is attracted to programming and 3D modeling. His interest in bionics and bioethics stems from his passion for science, philosophy and technology.
---
Graduate thesis title: "Ηow Bionic Are We? Examples of Prosthetic Technology and Science Fiction"
Supervisor: Dalila Honorato

Are we in the age of bionics? The development of technology has led to more functional and easier to use artificial limbs that improve the life quality of people with disabilities. Aesthetics in prosthetics plays an important role for their social acceptance and functionality. Many prosthetic users dynamically promote, through their actions, the social dissemination of bionics. Furthermore, there are those, like the bodyhackers, who voluntarily get implants declaring that body form and appearance are personal issues. Moreover, some artists consider prosthetics as a way of expression and transcendence of the body matter. This thesis aims at the studies of the bionics phenomenon and its contribution to humankind with a focus on artificial limbs. Specifically, a research about bionics aesthetics and its influence on the sociocultural and artistic sectors is undertaken. Listed in detail, the prosthetic technology depicted in historical and contemporary examples, in addition to the analysis of six audiovisual works related to the research topic. Lastly, comparative remarks between the fictional media and the scientific sources are presented, extrapolating on the degree of preparedness of society towards the bionic era.
---
---
Back