CFP: FEMeeting 2019 "Women in Art, Science and Technology"
17-01-2019 10:46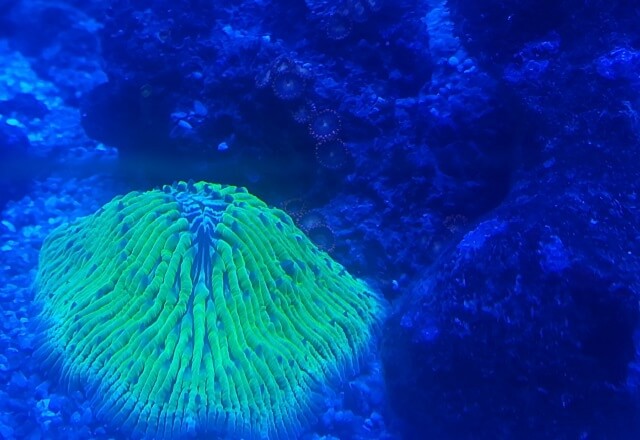 FEMeeting's aim is to bring together women from all over the world to share and disseminate their projects in arts, science and technology research in order to strengthen the network, contribute to the development of art-science research methodologies and grow cooperation strategies increasing knowledge sharing and bringing communities closer. FEMeeting 2019 continues to emphasize that contributions to the conference are welcome from individuals who identify themselves as women, independently of their sex.

In the conference FEMeeting 2019, participates, as a member of the artistic-scientific committee, Dalila Honorato, Assistant Professor and coordinator of the art & science research group at the InArts Lab of the Department of Audio & Visual Arts - Ionian University. This is the second FEMeeting "Women in Art, Science and Technology" organized by Cultivamos Cultura, following FEMeeting 2018 where Mrs. Honorato also participated as guest-speaker together with Marta de Menezes, Tarsh Bates, Jennifer Willet, Kathy High, Victoria Vesna, Maria Antónia Gonzalez Valerio, Shannon Bell, Monika Bakke, Nina Czegledy, Annick Bureaud and others.
More information: https://femeeting.com/2019/01/14/femeeting-2019-new-info/
---
Back