FEMeeting 2018 - CfP Women in Art, Science and Technology
05-03-2018 15:13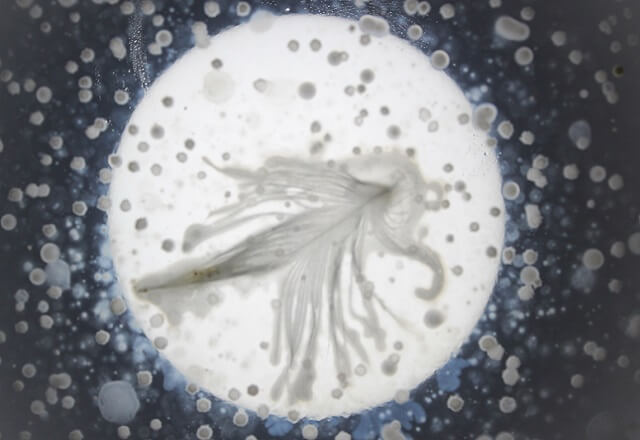 June 15-19th, 2018 in Sao Luis - Odemira, Portugal
Deadline for proposals: April 15th, 2018

FEMeeting 2018 is a conference co-organised by Cultivamos Cultura, CIC Digital of the Universidade Nova de Lisboa and Faculdade de Belas-Artes da Universidade de Lisboa. This Meeting's aim is to bring together women from all over the world to share and disseminate their projects in the arts, science and technology research. As a result we will strenghten our network, contribute to the development of art-science research methodologies and grow our cooperation strategies increasing knowledge sharing and bring communities closer. We will have an open afternoon of lectures in the conference room of Faculdade de Belas-Artes da Universidade de Lisboa on the 15th of June, and will then be treated to a second afternoon of lectures, on the 16th, by Fundação Eugénio de Almeida in Évora. The following 3 days will be spent in Cultivamos Cultura and Naturarte Hotel in São Luís.
Read more: https://femeeting.wordpress.com/description/
---
Back